Summer Adventures Call for Guaranteed Asset Protection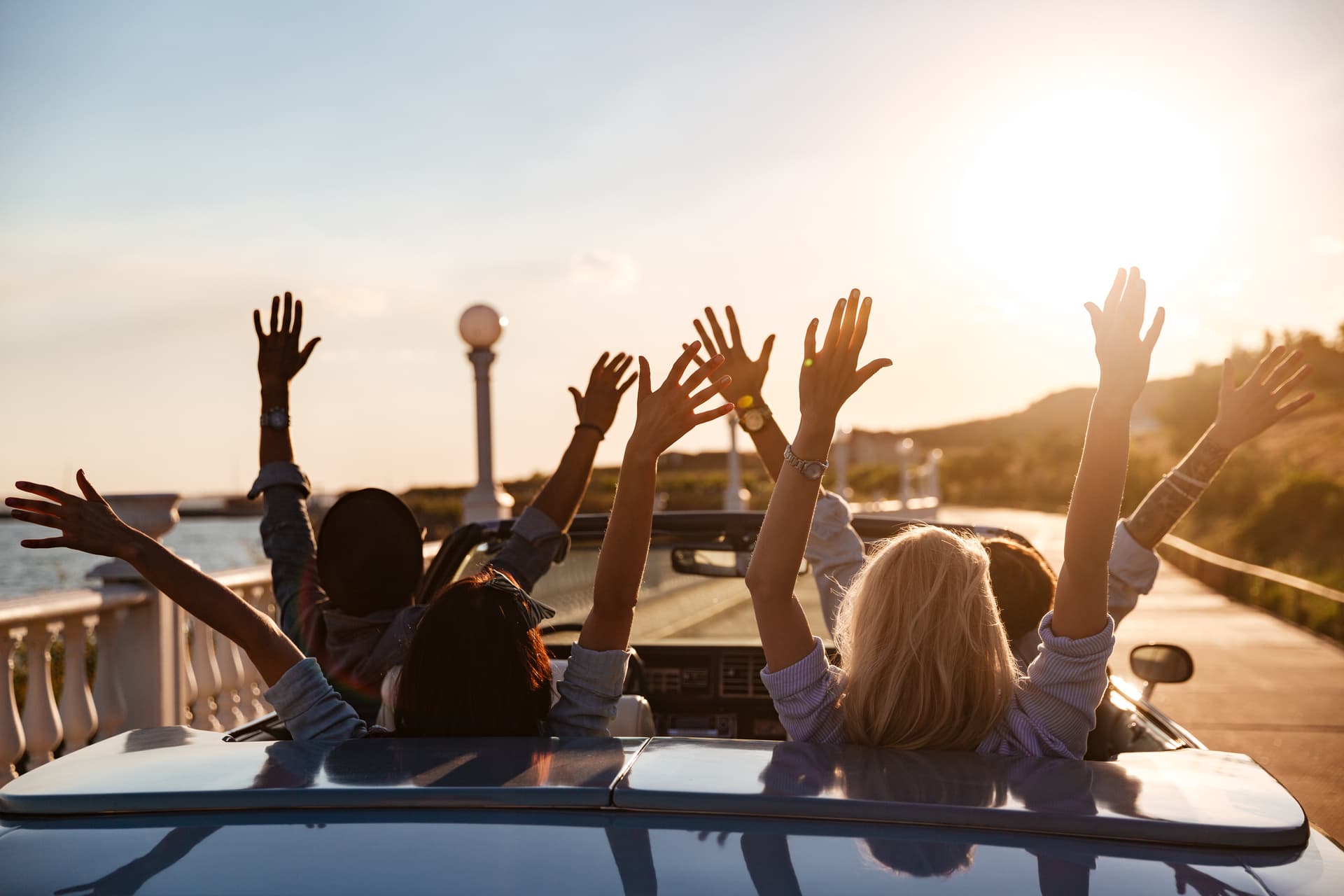 Sunshine and adventure – what more could you ask for during a summer vacation? Whether you're fishing for marlins in Florida, biking along the Pacific Coast Highway in California or hiking anywhere in between, every adventure begins with a road trip.
Those trips are even more fun when you're driving a brand new car. However it's no fun at all if your vacation takes a turn for the worse when your car is totaled in an accident or stolen. In the blink of an eye, your trip can become way more stressful and costly than you ever imagined. And you can't count on insurance to fully cover your loss, because your car is no longer worth the amount you committed to pay for it. That's where guaranteed asset protection (GAP) waivers can save the day.
"GAP waivers offer security and peace of mind when unexpected accidents arise," said Tim Meenan, executive director of the Guaranteed Asset Protection Alliance. "Consumers already invest so much in new vehicles, it only makes sense for them to spend a little more to ensure they're not drowning in debt in the wake of disaster."
The value of your vehicle begins depreciating the moment you drive it off the lot. Most insurance only covers the current market value of your car, not the full amount you owe on your loan.
Buying a GAP waiver from your dealer or lender truly fills the gap – if you suffer a total loss, the waiver will cover the difference. The money you save can be used toward a replacement vehicle.
Can you imagine being required to pay off the loan for a car you no longer have while trying to purchase a replacement vehicle? Purchasing a GAP waiver not only grants you a sense of security, it may also eliminate much of your loan payment obligation following a serious accident or theft.
Enjoy your summer vacation and your new car – and know that if an unfortunate event takes place with the vehicle, there's no need to stress!