Graduate to a New Car With the Protection of a GAP Waiver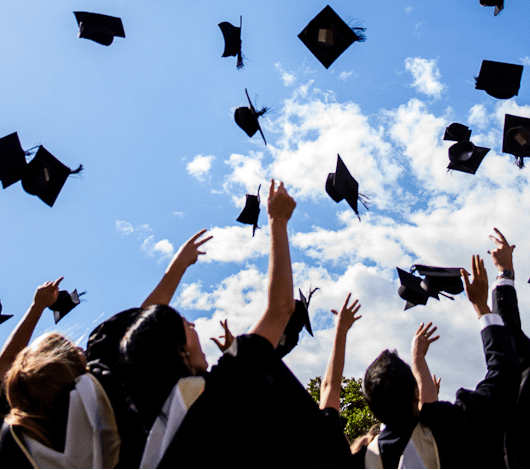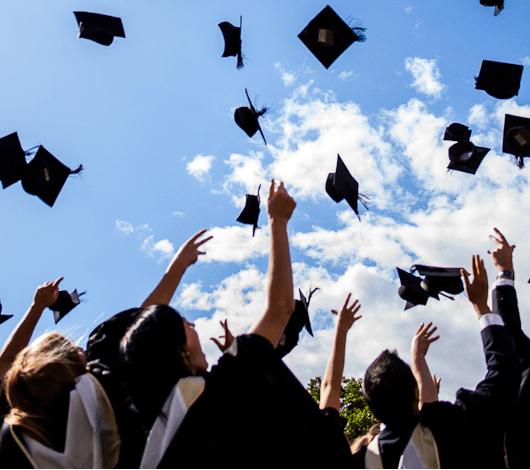 This month more than 3 million students will earn their high school diploma and an additional 1 million will graduate from college with a bachelor's degree. Across the country, family and friends will gather with these proud graduates to celebrate and treat themselves to something big – and for some, this will mean a new car as a reward for the monumental achievement.
Few things in life match that sense of anticipation that comes with starting a new and exciting chapter in life, and a new set of wheels tells the world you're ready for the challenge. The last thing any graduate wants is to lose their new vehicle in aninstant through accident or theft. That's why it's so important to purchase a guaranteed asset protection (GAP) waiver before driving off the new car lot.
"Accidents strike without warning and can leave a stressful, costly impact in their wake," said Tim Meenan, executive director of the Guaranteed Asset Protection Alliance. "A GAP waiver is the best way to make sure your costs are covered if you're left paying when your car is totaled or stolen."
Once you drive a new car off the lot, the value depreciates immediately. Most insurance covers only the vehicle's market value, not the amount owed on the loan – meaning after an accident, the owner is responsible for paying the difference. Consumers might find themselves forced to pay off loans for a car they no longer have. Purchasing a GAP waiver protects you from such out-of-pocket costs and offers peace of mind by waiving the difference between what your insurer pays and what you owe your lender.
So this graduation season, there's no reason to stop the celebrations. But if a vehicle seems like the perfect graduation reward, make sure you get more than a degree this spring – purchase aa guaranteed asset protection waiver, too.