Welcome to the Guaranteed Asset Protection Alliance
Formed in 2006, Guaranteed Asset Protection Alliance (GAPA) supports its members throughout the U.S. through lobbying, legislative tracking, professional association management services, and more.  With a mission to preserve the viability of the GAP industry, promote fair and equitable regulation of its members and their products, while providing the highest level of service to the consumer. If you are interested in becoming a member, please visit our Membership Info Page.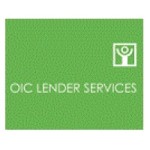 OIC Lender Services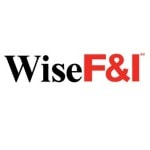 Wise F&I LLC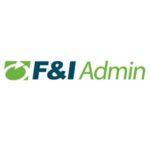 F & I Administration Solutions, LLC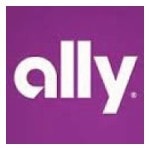 Ally Insurance
Zurich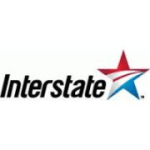 Interstate National Dealer Services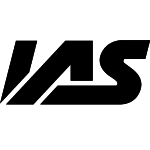 IAS, L.P.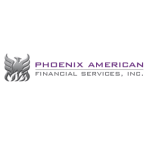 Phoenix American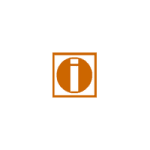 Ohio Indemnity Company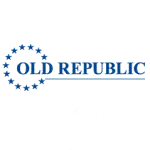 Old Republic Insured Automotive Services, Inc.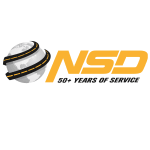 Nation Safe Drivers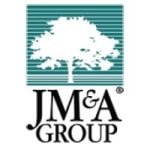 JM&A Group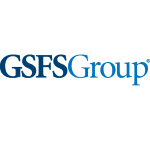 GSFS Group/ GS Administrators, Inc.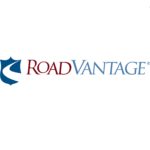 RoadVantage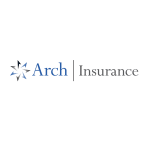 Arch Insurance Group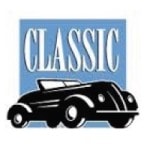 Norman & Company, Inc.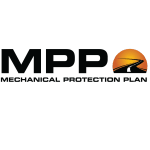 MPP Co. Inc./ Old United Casualty Company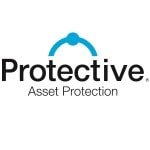 Protective Asset Protection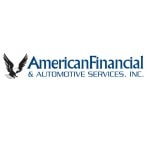 American Financial & Automotive Services, Inc.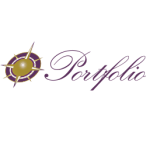 Portfolio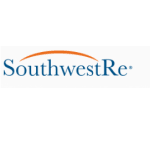 SouthwestRe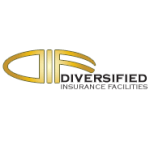 Diversified Insurance Facilities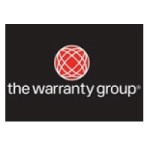 The Warranty Group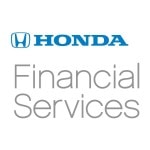 American Honda Finance Corp.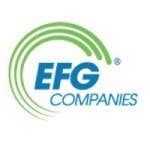 EFG Companies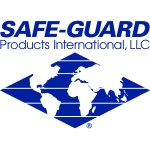 Safe-guard Products International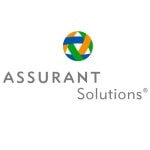 Assurant Solutions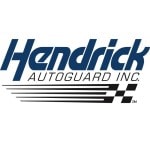 Hendrick Autoguard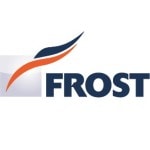 Frost Financial Services, Inc.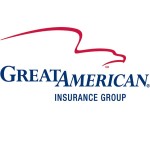 Great American Insurance Comanies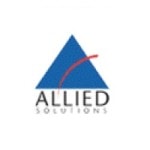 Allied Solutions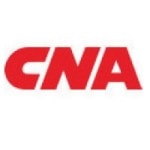 CNA National Warranty Corporation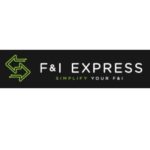 F & I Express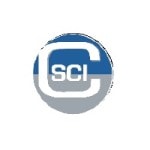 Customer Service Center, Inc.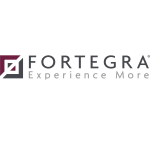 Fortegra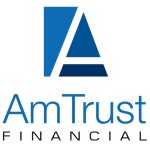 AmTrust Financial Services, Inc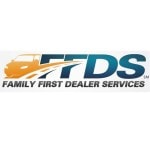 Family First Dealer Services, LLC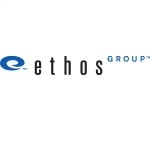 Ethos Group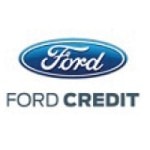 Ford Motor Credit Company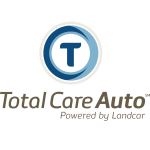 Total Care Auto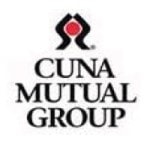 CUNA Mutual Group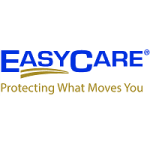 Automobile Protection Corporation