New Car Smell Is Even Sweeter with GAP Waivers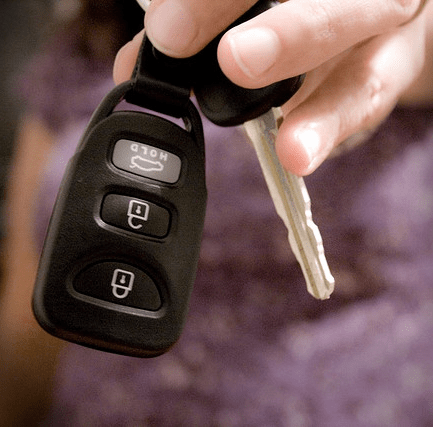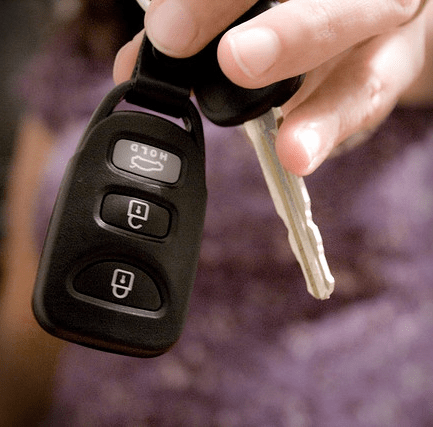 Some enjoy the smell of clean linen or fresh roses, but others prefer that new car smell. This time of year is especially exciting for car enthusiasts, because now is when all those exciting 2016 editions are hitting showrooms.
Black, white, red, blue … the choice of color is up to you. But don't be fooled into thinking your shiny new vehicle is invulnerable to unforeseen, costly accidents. The best way to watch your back and ensure protection for your wallet is by purchasing a guaranteed asset protection (GAP) waiver, which helps protect your investment from the moment you receive the keys.
"Accidents happen unexpectedly and often lead to stress and tremendous debt," said Tim Meenan, executive director of the Guaranteed Asset Protection Alliance. "It's at its worst when a mishap ruins a brand-new car, and a GAP waiver will save your investment – and your blood pressure – in moments of disaster."
While driving around in your new set of wheels might be the only thing on your mind, it's important to remember that the value of your car depreciates the minute it leaves the lot. From a stolen to completely totaled car, most insurers only cover the cost of the vehicle's current market value, and since your vehicle's value has fallen since you bought it, you'll pay the difference in cost out of pocket.
GAP waivers help cover the difference, and offer other important stress-relieving benefits. In the case of an accident, you might be left paying for a car you no longer have. GAP waivers can alleviate some or all of your loan debt.
With a GAP waiver, you can simply relax and enjoy your new car – after all, that's why you bought it. Don't waste time worrying about how you'll pay for an unexpected accident, because GAP waivers have you covered.