'Tis the Season to Buy a New Car – and Protect That Investment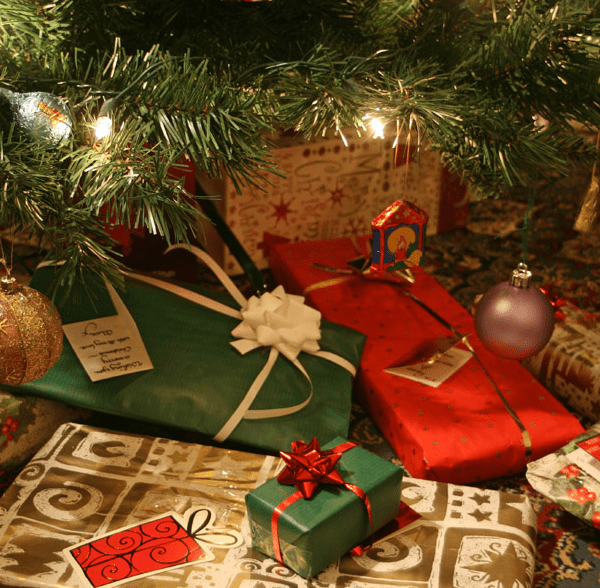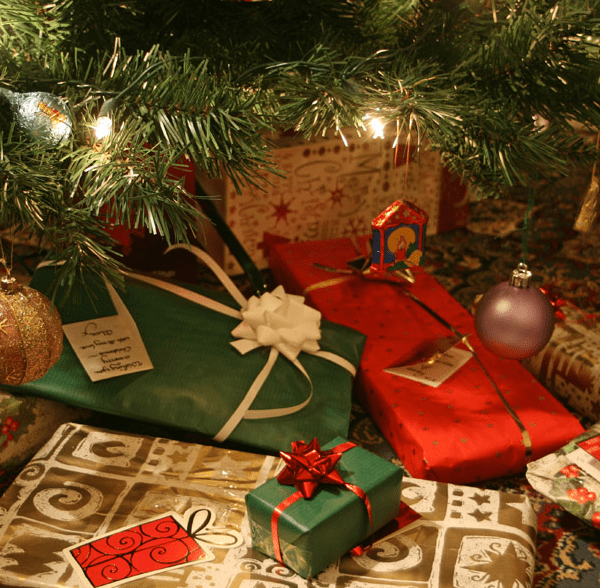 The holiday season is a wonderful time for gift-giving and cheer, but smart consumers know it's also the best time to buy a car. Americans are most likely to get a good deal at the end of the year, when dealerships are clearing out their inventory and salespeople are trying to earn year-end bonuses.
The best time to find a great deal: the last two weeks of December. That's when dealerships are trying to reach annual quotas while making room for new vehicle models. With these incentives, dealers can be motivated to slash prices on brand-new vehicles by several thousand dollars from the original asking price.
Americans who are able to take advantage of these deals should make sure they don't leave themselves vulnerable to a hidden cost of new-car financing. Once you sign a finance agreement, you're responsible for paying it off – even if your new prize is stolen or totaled in an accident. That's where Guaranteed Asset Protection, or GAP, waivers can be a life-saver, protecting consumers against unexpected and potentially devastating costs.
"Many people don't think about the hidden risks involved in financing a new car – all they see is the great price they're being offered," said Tim Meenan, executive director of the Guaranteed Asset Protection Alliance. "The savings from a terrific deal can quickly be lost if you get stuck with an unpaid loan for a vehicle you no longer have. Consumers can protect themselves from this potentially crippling obligation, with the safety net of GAP waiver."
Many consumers recognize that once they drive off the lot with their new purchase, the vehicle immediately depreciates in value. What many people don't realize is that if the car is totaled or stolen, most insurance companies will pay the current market value of the car – not the full amount owed to the finance company. This leaves the burden of payment on the owner, who is still obligated to pay the full amount owed. At the same time, the owner has to deal with the stress of finding a way to buy a new vehicle. In just a moment, their holiday miracle has turned into a financial nightmare. This scenario is more common than you'd think, and it's exactly where a GAP waiver can be a tremendous benefit.
GAP, purchased from a dealer or lender at the time the car is bought, relieves most or all of the buyer's obligation to pay off the loan. With this extra debt erased, it's easier for the consumer to get a replacement vehicle. GAP waivers offer an assurance that cannot be understated, and Meenan suggests using a portion of the sticker price savings to give yourself some peace of mind during the holidays. "This season, don't let the thrill of a great deal blind you to the risk of unexpected misfortune," said Meenan. "GAP waivers not only offer protection against your remaining debt, but they also bring the peace of mind of knowing you have a plan for the future, no matter what happens. We could all use a little more goodwill like that, during the holidays and year-round."