Like Temperatures, Auto Thefts and Accidents Rise During Summer Months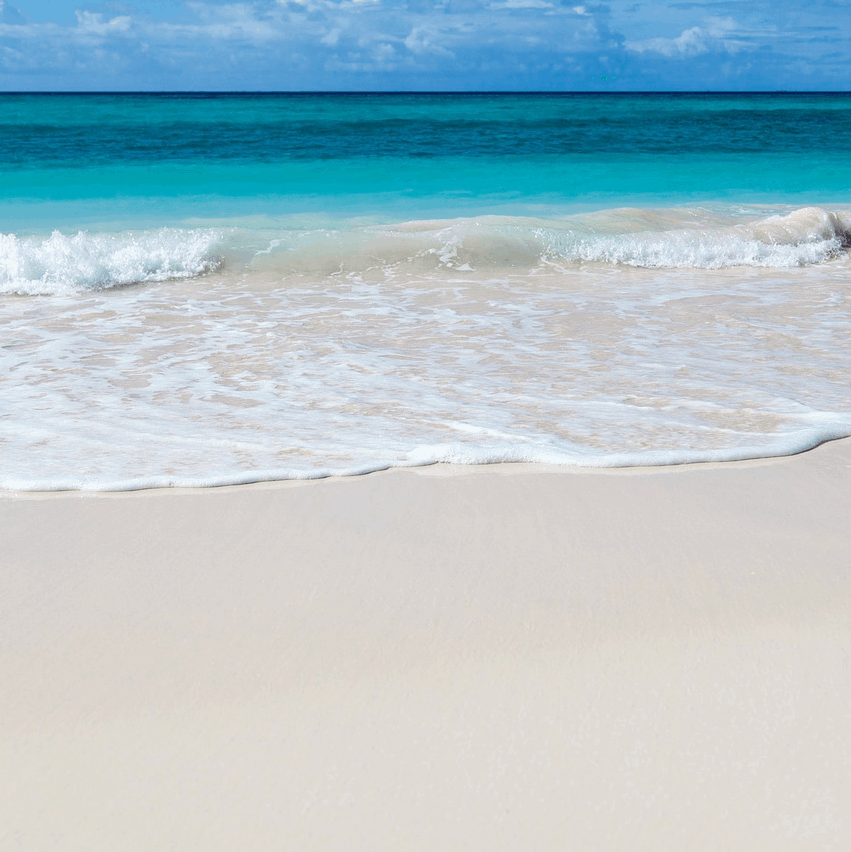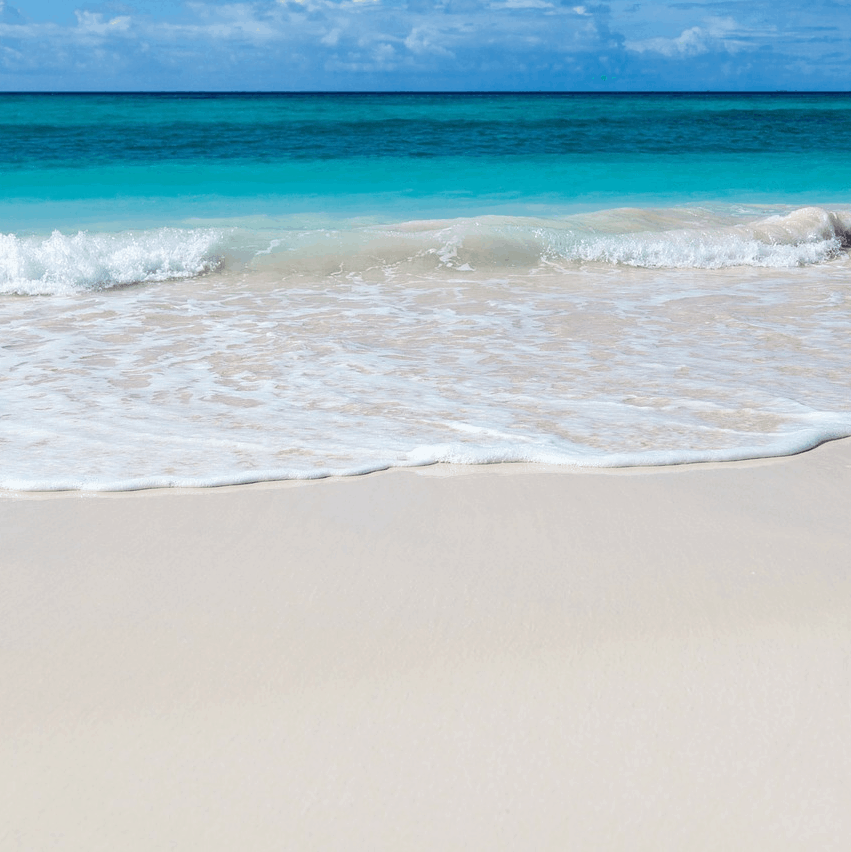 As we move further into summer, temperatures aren't the only things on the rise. Across the nation, summer months see the highest auto theft and accident rates – but GAP coverage can help those who experience either of these misfortunes by reducing the financial stress that comes with car accidents and thefts.
A motor vehicle is stolen every 44 seconds in the United States, a total of more than 700,000 reported motor vehicles stolen each year, according to a report produced by the National Highway Traffic Safety Administration (NHTSA). Additionally, August is the most dangerous month nationwide for drivers, according to NHTSA.
"Summer is a time for vacation and other travel for most of the country, and it's no coincidence that two of the most popular tourist states – California and Florida – also rank at the top of states with the most stolen vehicles," said Tim Meenan, executive director for the Guaranteed Asset Protection Alliance (GAPA). "But even where theft is less of a concern, an accident can cause a major disruption in everyday life."
When a car accident or theft occurs, most insurance companies will pay the current market value of the car, but not the total amount owed to the finance company. This leaves an unexpected amount still owed to the finance company, which the borrower must pay. A GAP (guaranteed asset protection) waiver, purchased from the lender at the time a borrower buys their car, relieves most or all of the purchaser's obligation to pay off the finance agreement and makes it easier for the consumer to get into another car.
Every situation is unique and it's important for consumers to research different options and shop around for the GAP product that best meets their needs.
No one plans on having an accident, but when they do occur they can leave car owners uncertain about their financial situation – will they be able to pay off the old car and still be able to afford a replacement? A GAP waiver is extra protection where the lender waives a consumer's outstanding debt so that the consumer is back on the road as soon as possible.
"When your car is stolen or totaled, the last thing you want to worry about is how you'll pay off the remainder of the loan if the insurance company says the car is worth less than what you owe," Meenan said. "A GAP waiver can provide financial benefits but, more importantly, the peace of mind that the daily routines of life can continue with as little interruption as possible."