Send Your Students Off Safely This Semester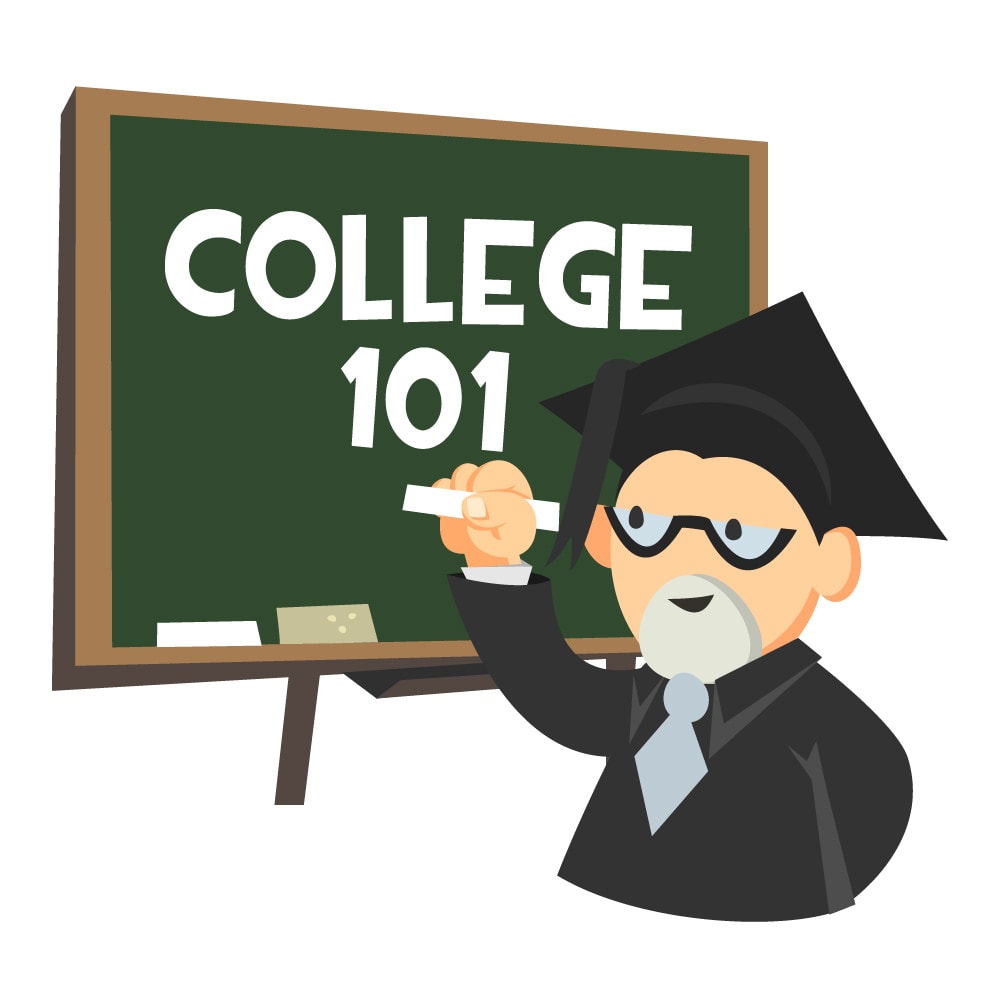 TALLAHASSEE, Fla., Aug. 16, 2017 /PRNewswire/ -- Summer has come and gone, and it's time to send the kids back to school. There's a lot of preparation involved, with back-to-school shopping topping the to-do list. Some items jump readily to mind for your shopping list, while others may be less likely but are every bit as important – for example, GAP waivers and other protections for your driving-age child.
It can be scary to let your child roam the roads, so it's important to make sure they're covered if something goes wrong. A Guaranteed Asset Protection (GAP) waiver is a simple way to do just that. GAP waivers, sometimes referred to as debt cancellation agreements, can eliminate some or all of the financial pressure associated with a car accident.
Most standard auto insurance policies will cover the actual cash value of your vehicle in an accident, leaving you to pay whatever is left to pay on the car loan or lease. GAP waivers, which can be purchased at the dealership, are a cost-effective way to ensure that you aren't stuck paying off a car you can no longer drive. Planning ahead can save you time and money if there's an accident.
Along with a GAP waiver, it's smart to purchase vehicle protection products as well. Say your forgetful child is packing a backpack to head off to school and just can't seem to find their keys; having vehicle key and key-fob replacement coverage can put your child on the road in no time, at little or no cost. This coverage can be purchased for new and used vehicles alike, and is certainly valuable to have with young, new drivers who can't afford to miss class.
So amid all the school year shopping, it's important to remember to send your child back to school with peace of mind. Equip them with a GAP waiver and vehicle protection products – they will appreciate it, and so will you!