Save Even More Benjamins When Car Shopping This President's Day with GAP Waivers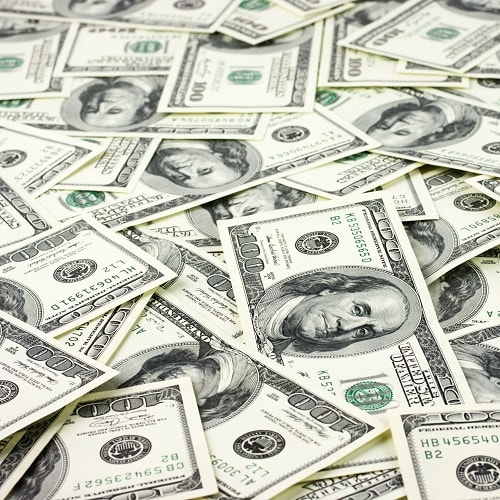 Every year America's celebration of the lives and legacies of past presidents includes outstanding holiday sales, especially on cars. Reports suggest that consumers may be able to pick up a new vehicle for up to 16% off the usual market price. If like so many others you plan to participate in the car-buying frenzy this coming holiday weekend, it's imperative that you understand the need for GAP, or Guaranteed Asset Protection, waivers.
Almost every car purchase, new or used, involves financing. The moment a car is driven off the dealer's lot, it loses about 10% of its actual cash value – but the buyer still owes the full financing amount. Here's where a GAP waiver is worth its weight in gold: If the car is totaled, or stolen, a GAP waiver will pay the difference between what the insurance company pays out on the value of the car and what the consumer actually owes.
"For anyone buying a car this President's Day weekend, it's absolutely essential to protect your investment with a GAP waiver," explains Tim Meenan, executive director of the Guaranteed Asset Protection Alliance. "Many new car buyers don't consider the financial risk they face when financing a car, but much of the burden after an accident can be lifted by a GAP waiver."
A vehicle accident occurs every 15 seconds and a car is stolen every 44 seconds in this country, according to the FBI. When a car is a total loss, the average person can't afford to pay off the entire loan and buy another car at the same time. GAP waivers are a solution to avoid getting stuck paying for both, and that's why every car owner should have one.
"The idea of being stuck paying off a loan on a vehicle you can no longer drive is not appealing to any of us," Meenan added. "Without GAP waiver this could be you, regardless of who causes your new car to be totaled."
Don't let your great holiday bargain be ruined by an accident when this initial investment can make all the difference.