Financing a car? GAP insurance can keep drivers afloat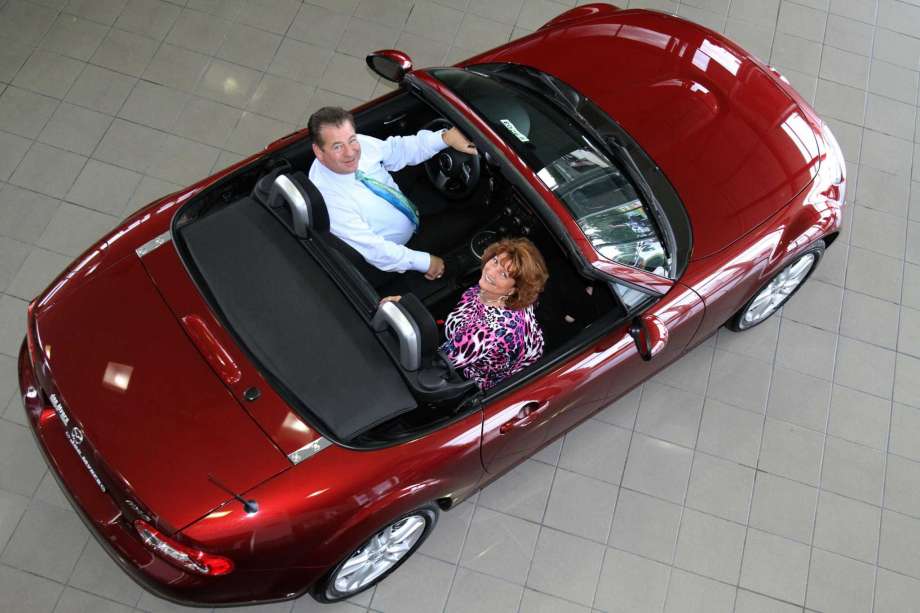 The sun may be out and the skies crystal blue, but the cruel reality is that some survivors of tropical storm Harvey found themselves underwater twice: the first blow was Harvey dumping a record-shattering 40 to 52 inches of rain on the region, flooding as many as 500,000 vehicles, according to some estimates. The second punch: discovering that their auto insurance payout still left them on the hook for hundreds or thousands of dollars.
 Turns out flood survivors don't just need comprehensive insurance but a comprehensive strategy to meet disaster and get rolling again.
Most comprehensive insurance coverage compensates the policyholder with the actual value of the vehicle at the time of the calamity. But because new autos start depreciating the moment they hit the street, particularly in the first months, the owner of the flood-totaled car may be left owing more that the current market value if they financed the car.
 One solution? Guaranteed auto protection (GAP) insurance.
"GAP helps to pay the difference between the actual cash value paid by the auto insurance carrier and the outstanding balance on a retail installment sales contract," explained Ralph Samuel, general manager and operating partner of Joe Myers Imports' Kia and Mazda dealerships in northwest Houston. He gave a rundown on how GAP insurance works.
Read Entire article at: chron.com