The FTC's Proposed Rule would upend the entire U.S. auto industry and harm consumers.
The Motor Vehicle Dealers Trade Regulation Rule recently proposed by the Federal Trade Commission (FTC) would effectively eliminate voluntary products and services that give auto consumers financial security and peace of mind.
According to a recent survey, consumers who buy voluntary protection products (VPPs) like them, and even more consumers who choose not to purchase them appreciate the offering as part of the sales process. Additionally, 70% of consumers who bought a VPP said they preferred to do so at the time of vehicle purchase.
Service Contract Industry Council, Guaranteed Asset Protection Alliance, and Motor Vehicle Protection Products Association strongly believe the FTC's Proposed Rule would:
Have an enormously adverse impact on motor vehicle dealers, product providers, and consumers

Harm consumers who lose options to protect their finances with VPPs 

Increase how long it takes for consumers to buy cars (contrary to the FTC's claims) by overwhelming them with excessive, unnecessary, and confusing paperwork
The FTC would require dealers to share information about VPPs before a customer even knows which vehicle they want to buy. That disjointed process would require the dealer to collect a significant amount of potentially unnecessary information about the customer at the beginning of the sales conversation so they could provide them with tailored disclosures. That makes no sense.
Instead, dealers should continue sharing information about VPPs toward the end of the vehicle buying process – when they know which products would fit a specific customer's needs.
WHAT ARE VOLUNTARY PROTECTION PRODUCTS?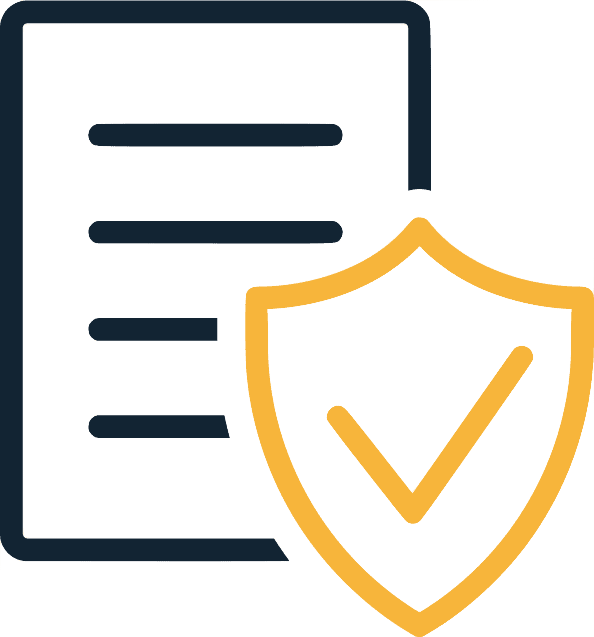 GAP Waivers
Waive all or some of a note's balance, less the insurance proceeds, if a vehicle is stolen or destroyed.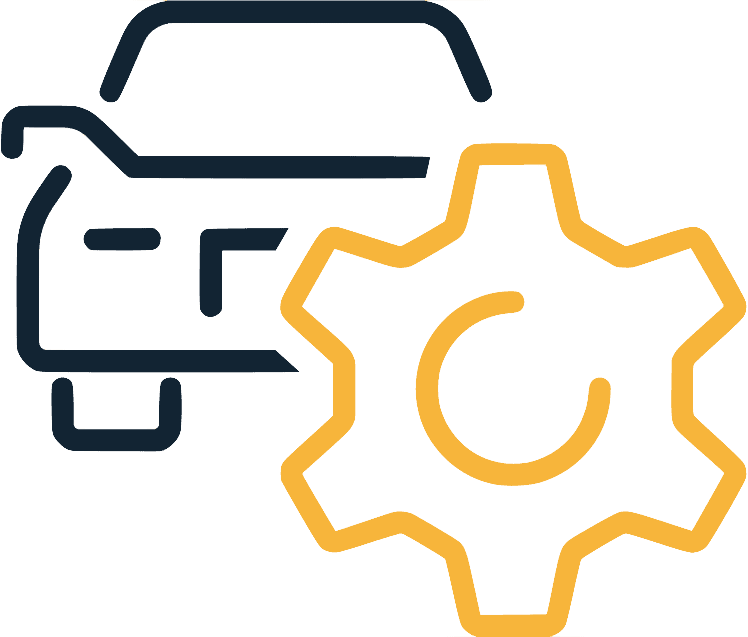 Help with repair costs due to automobile failure- coverage exceeds the manufacturer's warranty, coverage terms, or period of coverage.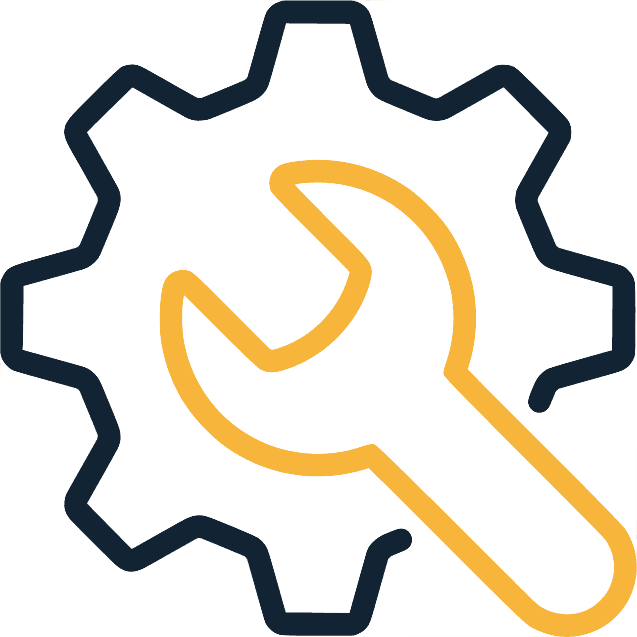 Cover tire and windshield replacement, dent repair, vehicle theft, key fob replacement, and more.